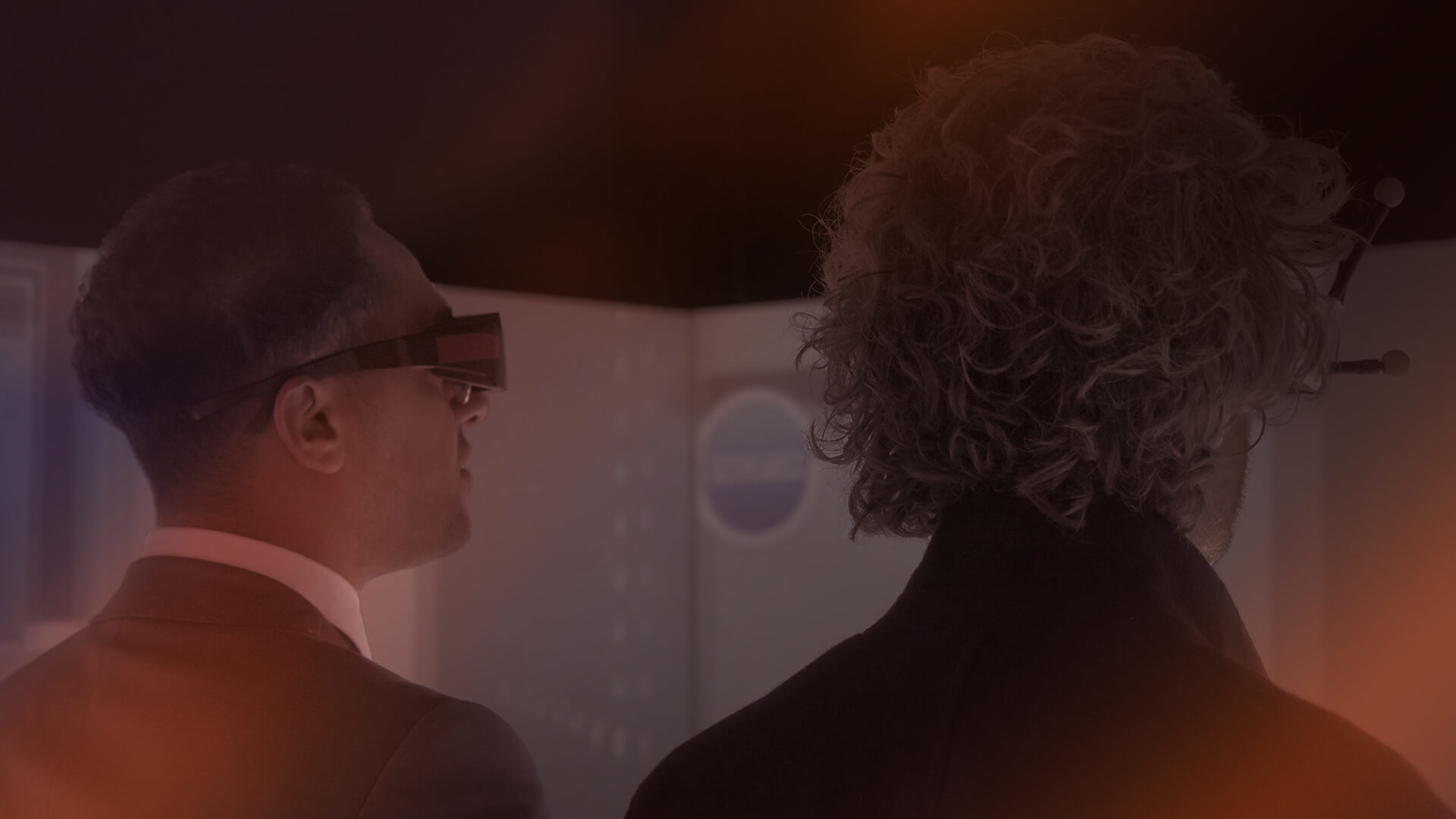 The sweet spot between culture & entertainment
Midwam deployed its full holistic design methodology and immersive solutions to bring local treasures and engage visitors in a sensory journey where they traveled between live music, culinary experiences with local flavor, art pieces displayed in a full exhibition setup, and the interactive digital zone that transported people to an exciting destination such as Thee Ain village, Al- Deryiah, AlUla, Madain Saleh, Al Nammas, and Makkah and the holy mosque.
Design and full delivery of a global roadshow experience, following the Crown Prince MBS on his international tour in 2018
When local beauty is showcased to the world
The main goal and ambition is to promote the beauty of local cultural assets and enrich the positive perception of the kingdom of Saudi Arabia internationally
Midwam provided the client with the unique communicational power of interactive experience and its effectiveness in immersing people in realistically simulated scenarios.
Provide an exceptional experience during a Saudi cultural tour around the world.
Through our global network of industry pioneers, we were able to deliver a seamless roadshow experience that traveled between multiple counties in the span of 3 weeks.
Promote the beauty of local cultural assets and enrich positive perception of the kingdom of Saudi Arabia in several international cities
Immerse people from Russia, UK,  US, and France into Saudi history and heritage to increase global awareness about local culture
The experience provided as a powerful medium of cultural engagement and perception shift
Leaving a memorable trace