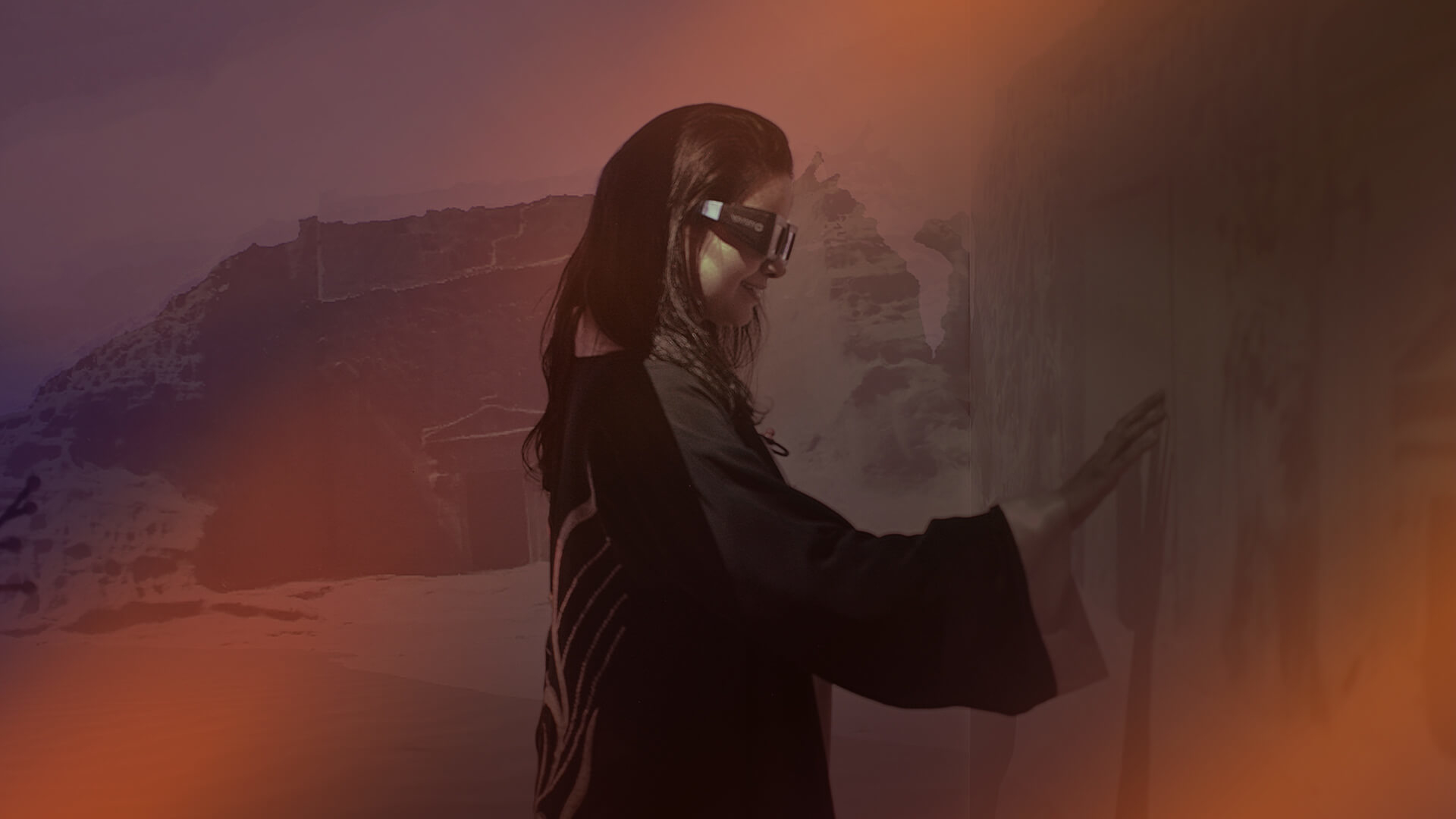 AN IMMERSIVE EXPERIENCE FOR GENERAL CULTURE AUTHORITY
An exceptional experience during a Saudi cultural week in Russia, Moscow. The experience was provided as a powerful medium of cultural engagement and perception shift.
During the first visit of King Salman bin Abdulaziz Al Saud to Moscow in October 2017, Midwam was able to display its exceptional capabilities through interesting interactive experiences that revealed the beauty and depth of Saudi culture, by humanizing technology and taking visitors in a virtual experience into Saudi culture.